Brand Foundation
The Dropbox logo is a universal signature we use across all our communications. We want it to be instantly recognizable, so consistency is important—please don't edit, change, distort, recolor, or reconfigure it.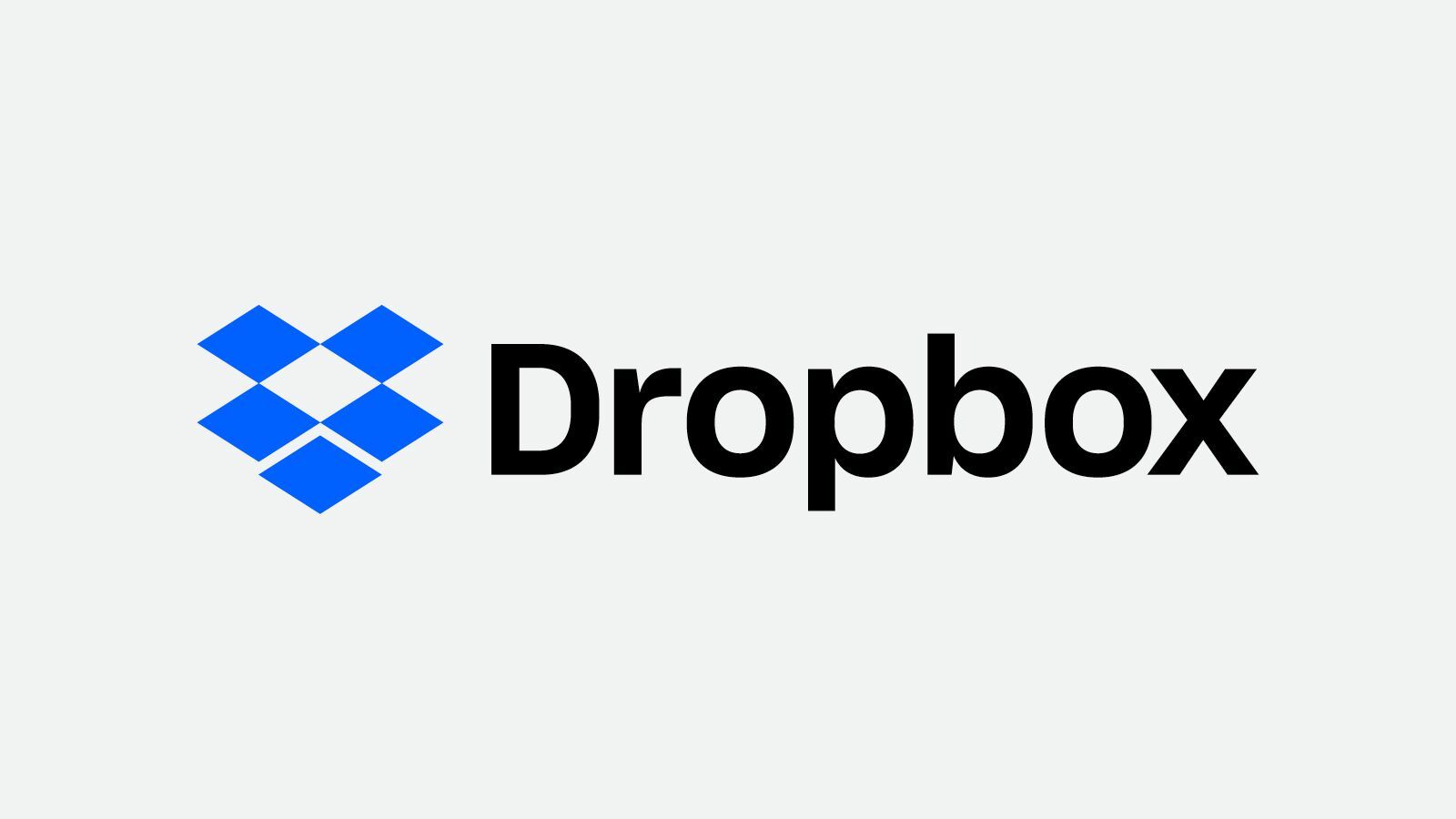 Glyph and Wordmark
Our logo includes both the glyph and wordmark. Please be sure each element is spaced correctly.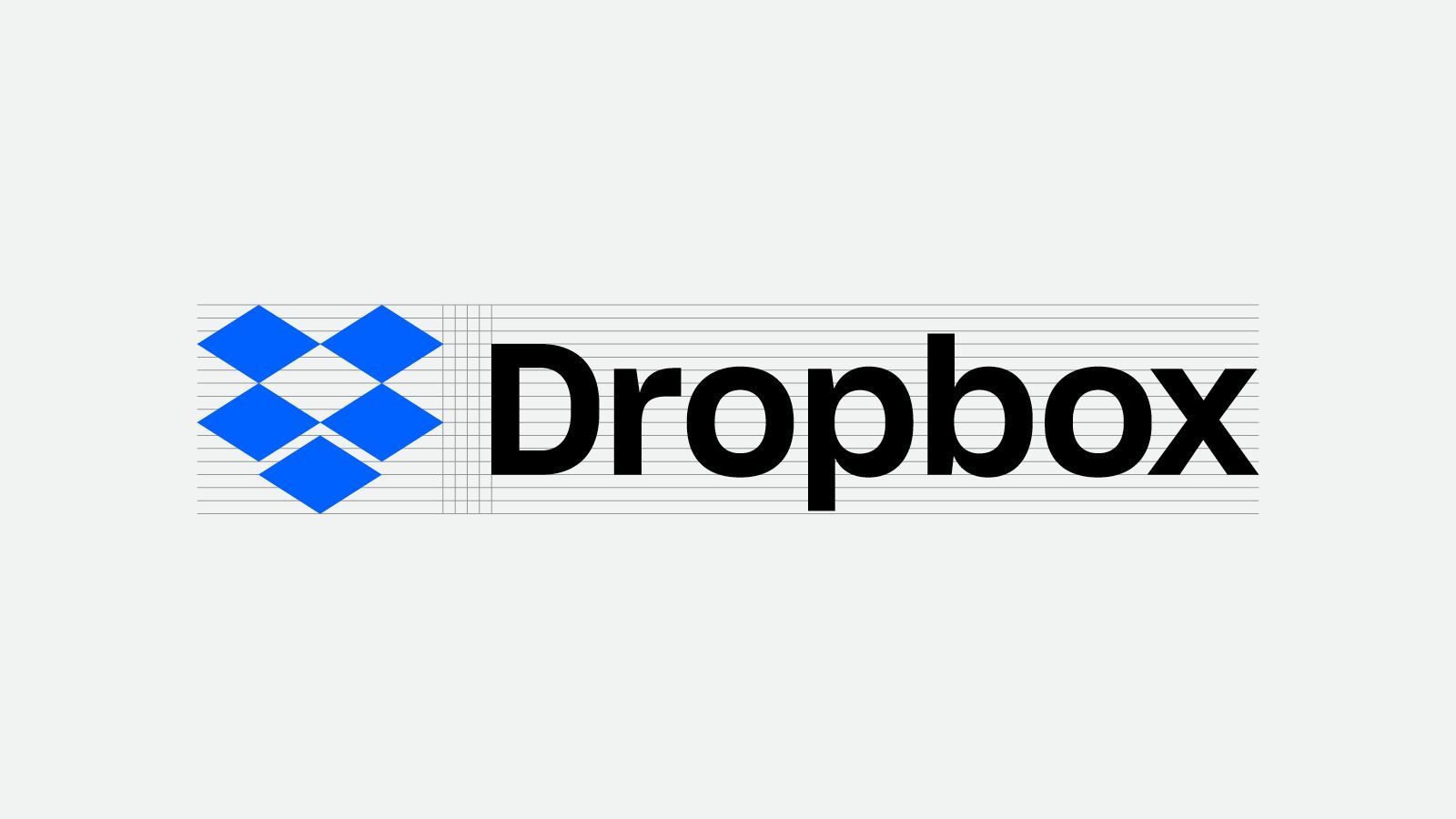 Please use our two-color logo most of the time. Our glyph color may change in special circumstances, but keep the wordmark in white or black.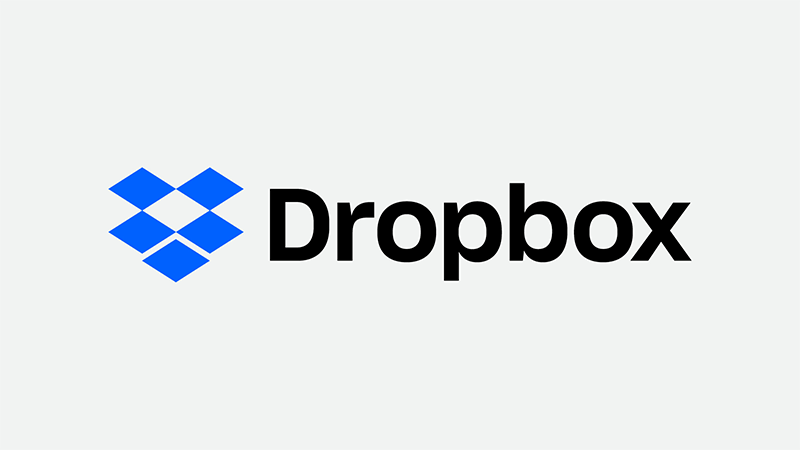 If you're creating a composition, please put the Dropbox logo or glyph in one of the four corner areas, or center it on the page.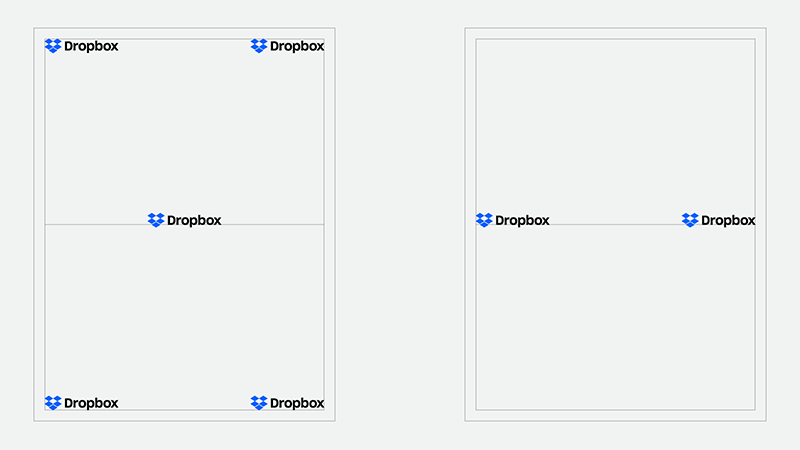 We have two versions of the Paper glyph, which we redesigned to match the geometry and proportions of the new Dropbox glyph.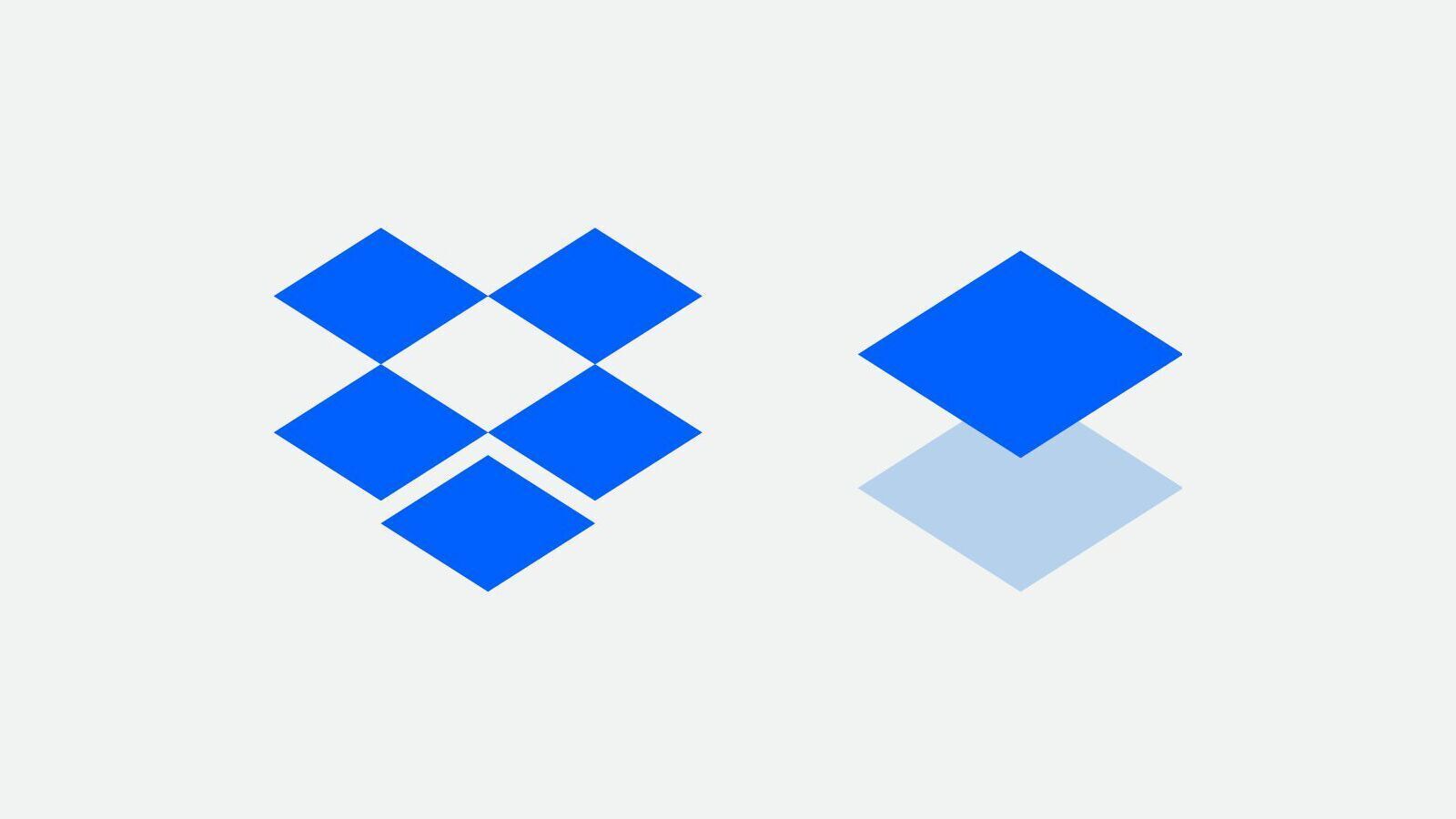 The Paper glyph's height is shorter than the Dropbox glyph—1/6th the height of diamond shorter, to be exact.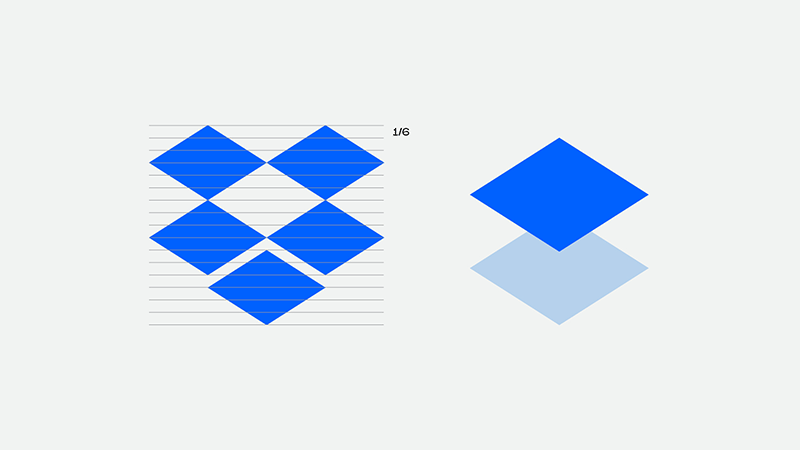 Products are the only sub-brand logos within our system. Programs and initiatives don't have custom logos.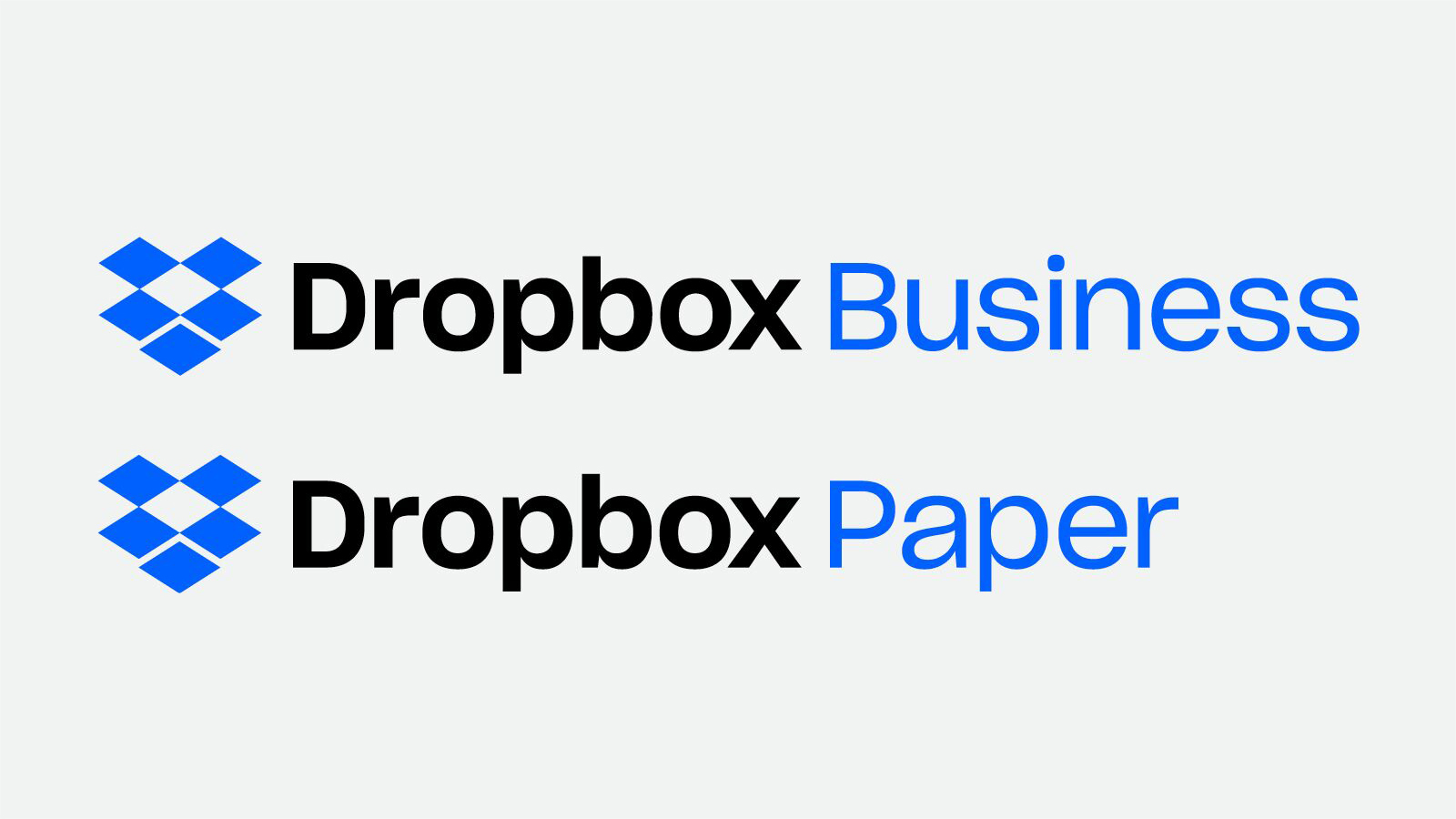 Depending on the context, you can use an additional color from our brand palette for the glyph and the product name. Please don't put the glyph in one color, and the name in the other. They should always be the same.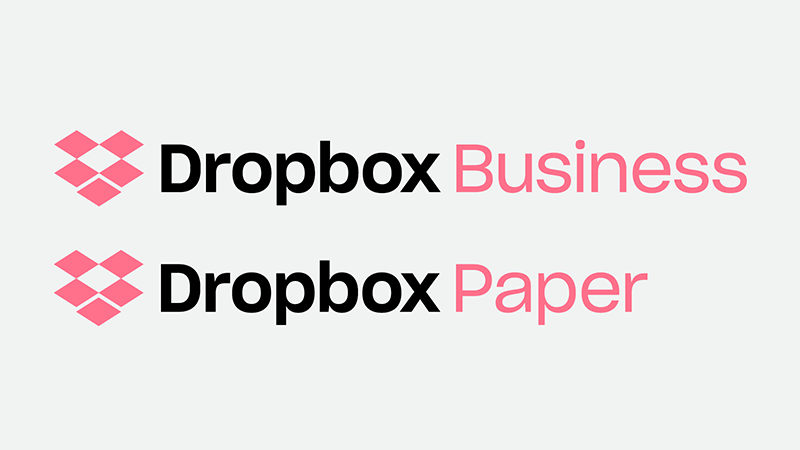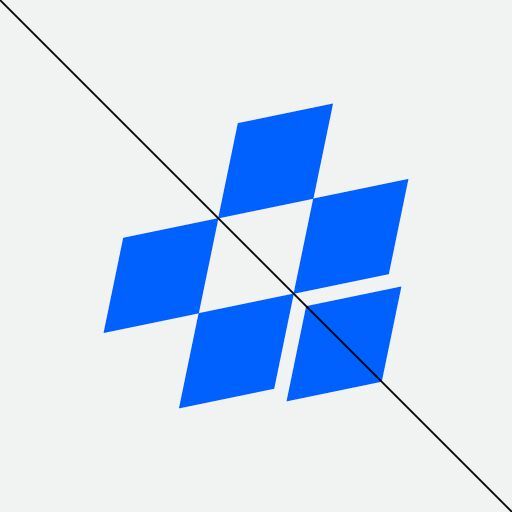 Do not rotate glyph.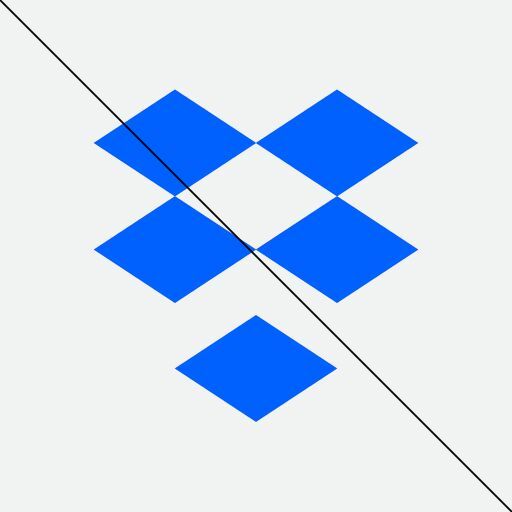 Do not deconstruct glyph.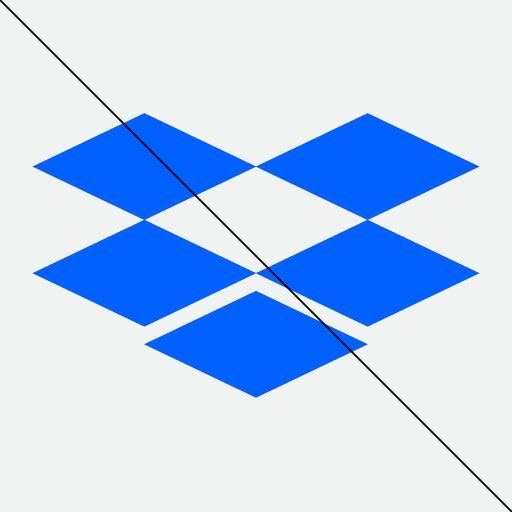 Do not stretch glyph.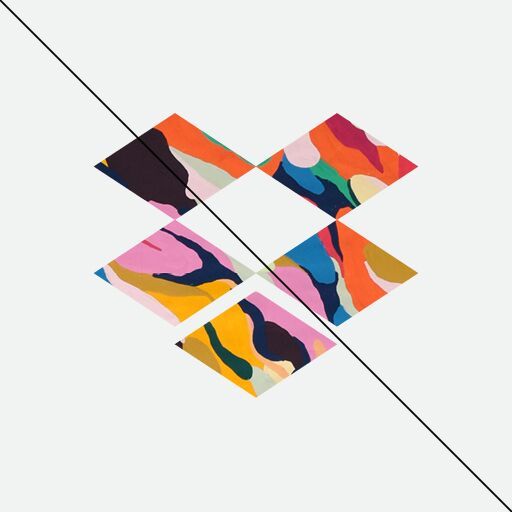 Do not fill in glyph.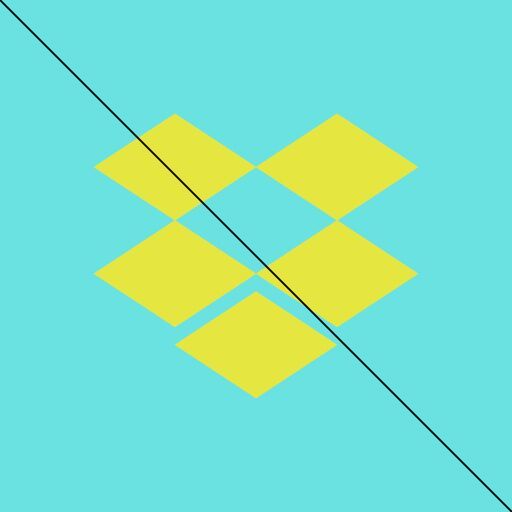 Do not use wrong colors.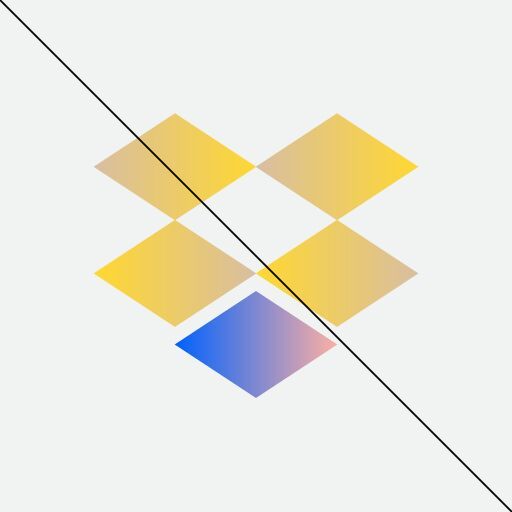 Do not use gradients.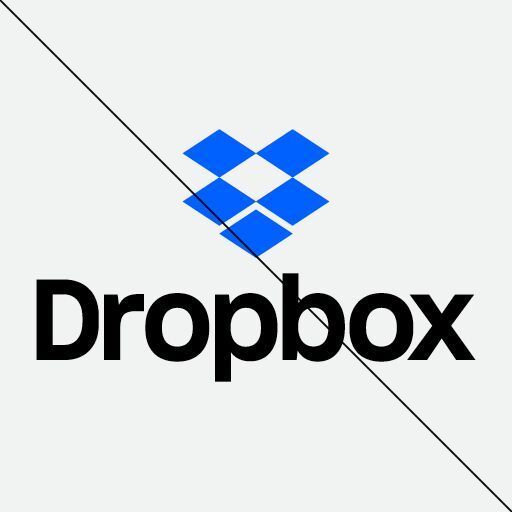 Do not center lockup.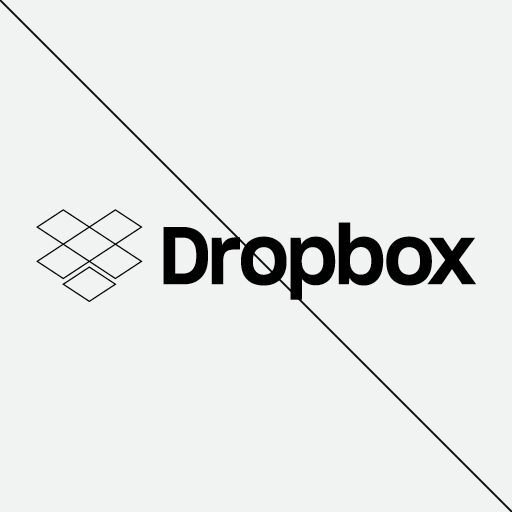 Do not outline glyph or wordmark.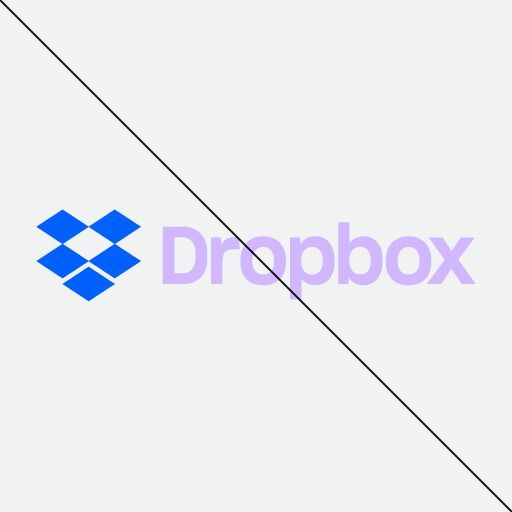 Do not color logotype.
Please use our icons when mentioning specific applications.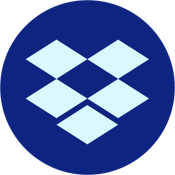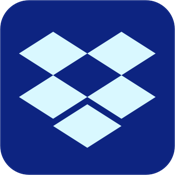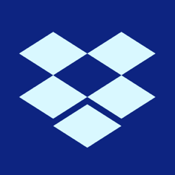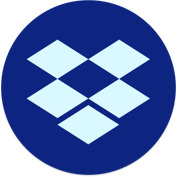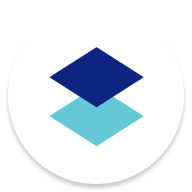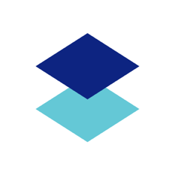 We use Product Screenshots when speaking to our current product offerings. Opposed to relying on a metaphoric narrative, we felt that referencing the physical product would help these educational moments make more sense.
Feel free to use unaltered screenshots for instructional purposes. Please don't superimpose graphics, change the way our products look, or include any user information in your screenshots. You can annotate as long as the annotations are clearly distinct from the original screenshot. You can find our screenshots in our press kit.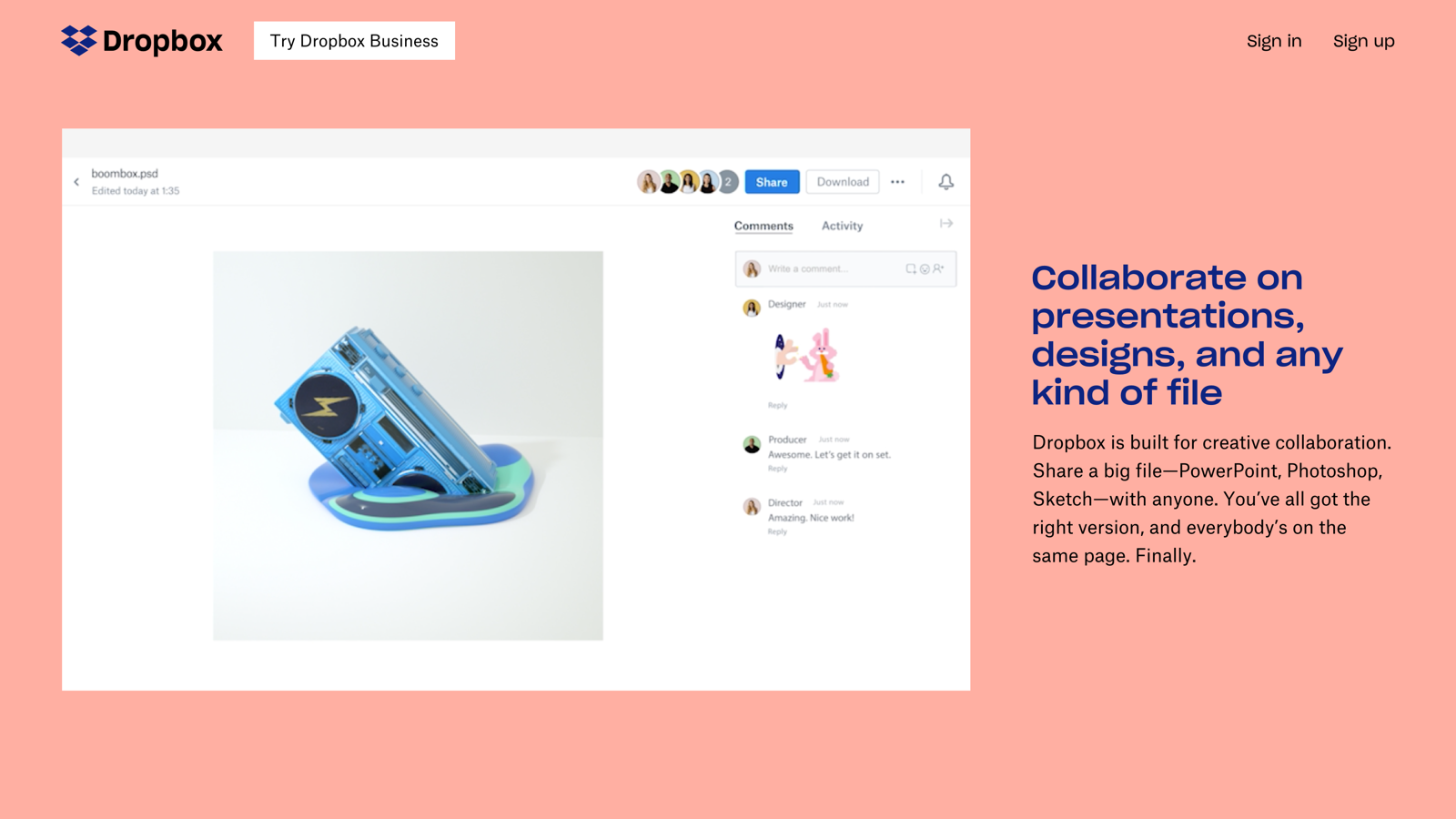 Use of our brand materials
Please don't use our name, logos, or screenshots ("brand materials") in ways that may be confusing, misleading, or suggest our sponsorship, endorsement, or affiliation. For example, your name and logo should be more prominent than the Dropbox name or logo. And please don't edit or change the Dropbox logo — we like it how it is!
Please check in with us before using our logo on websites, products, packaging, manuals, or for other commercial or product use. It's ok to say in text "works with Dropbox" or "compatible with Dropbox" (as long as it's true!).
Education and instruction (books, guides, publications, and conferences)
You can use our brand materials for educational and instructional purposes, but please remember that it shouldn't be confusing or misleading, or suggest our sponsorship. We generally don't allow use of our logos or screenshots on book covers, for example.
Also remember to include this statement (or something like it) in your printed materials: "(Title) is not affiliated with or otherwise sponsored by Dropbox, Inc."
Products, websites, names and logos
Please don't use our name as a part of your company or service name, website name, trade name, or product name. Don't use our logo or incorporate our logo into yours. Don't use a domain name containing "dropbox" or any confusingly similar words.
Developers of our API can use brand materials in accordance with our Developer Branding Guidelines.
If you use Dropbox and want to use our logo to link to our site, you can use our logo if it meets the rest of these guidelines. For example, "we use Dropbox! [linked logo or link near logo]" or "here's a photo set (hosted on Dropbox!)."
Merchandise
While we make lots of t-shirts with our logo on them, we don't generally allow third parties to make, sell, or give away anything with our name or logo on it.